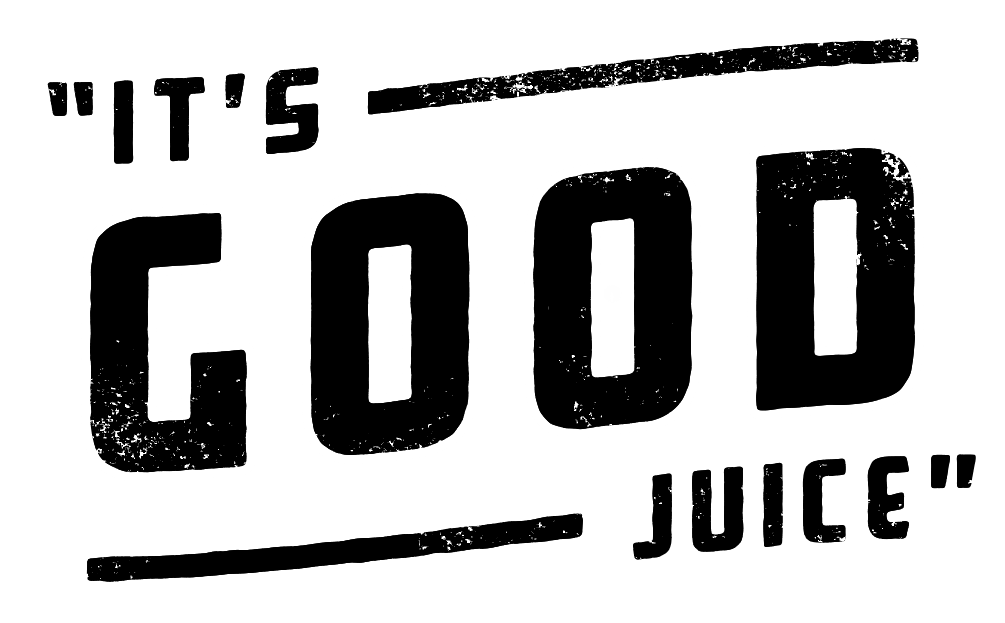 For years bartenders and aficionados have used this phrase to describe great tequila. And it's exactly what we hope you say when you try Tequila 512.

Our first and most popular offering. Spicy and soulful, this rich 100% agave tequila surprises with a super smooth finish. It's bold and welcoming. Just like the 512.
---

Our newest addition. We take our deliciously smooth Blanco tequila and rest it in charred oak bourbon casks for 6 months. The result is a full-bodied Reposado that charms with its mellow richness.
---

A reward worth waiting for. Our first batch of Tequila 512 Añejo is currently resting on the racks. Coming to a store near you once Scott's taste buds tell us it's ready.
---