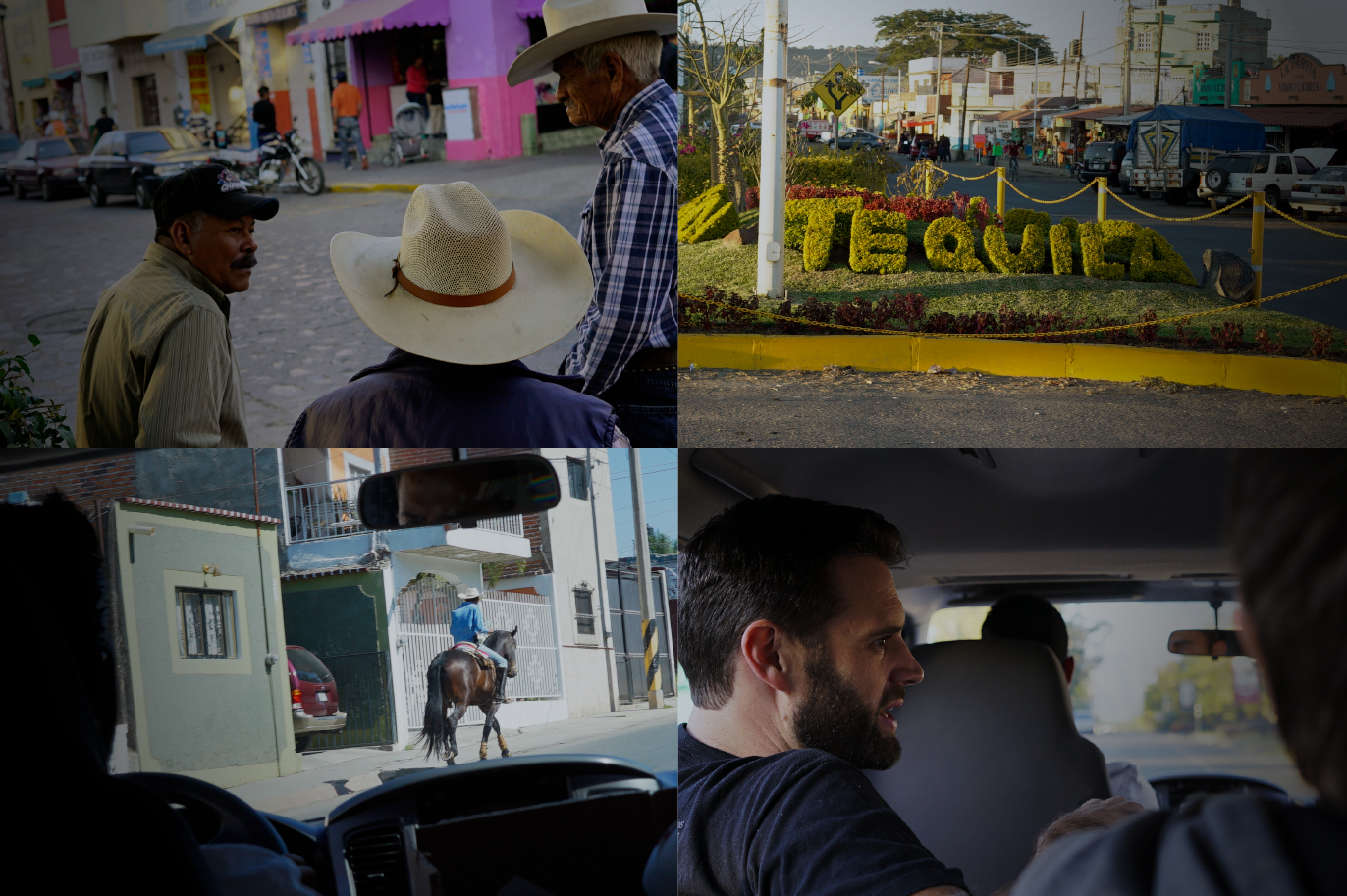 Scott Willis went to Jalisco in search of the perfect anytime tequila. He returned with Tequila 512.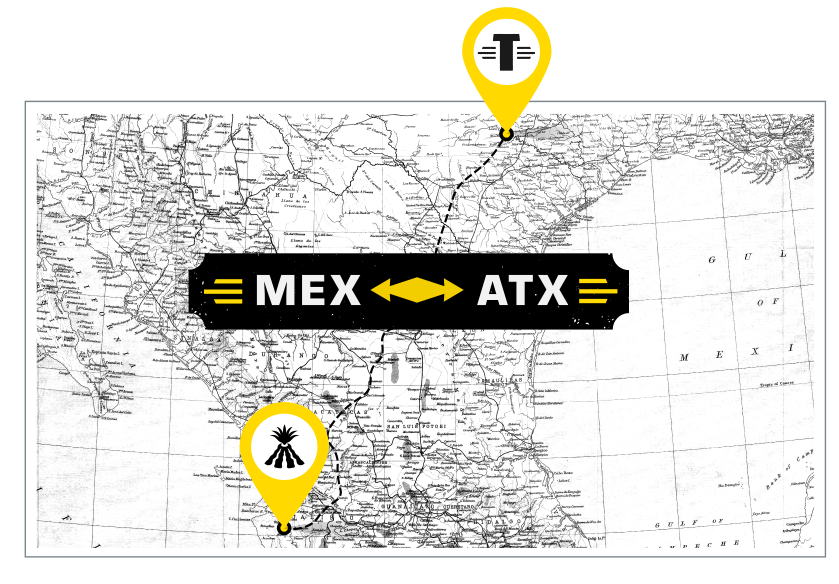 In Austin, tequila isn't saved for special occasions. It's a standard go-to. It's one of the many things Scott loves about the town he calls home, and why he set out to create a tequila that could be enjoyed anytime.
In Jalisco he found Luis Trejo, master distiller at La Cofradia. Batch by batch, they made their way to the earthy, spicy yet surprisingly smooth tequila we bottle today. The magic moment came when Scott decided to add a third distillation, making the good juice they'd created together just a bit smoother.
Scott's friends back in Austin loved the results. So did the judges at the San Francisco World Spirits Competition, who awarded Tequila 512 Double Gold and Best In Show.
To this day, Scott returns to Jalisco to taste every new batch, ensuring each is as good as the last. Because when it comes to great tequila, taste is the only test that matters.
---

100% Agave

We start with nothing but the finest estate-grown lowlands blue agave.
VOLCANIC SPRING WATER

A natural phenomenon in the area, it delivers a clean, pure taste.
TRIPLE-DISTILLED

The extra distillation removes impurities for a smoother, less harsh finish.
24-Hour Filtration

Our slower process preserves the full flavor of the agave.
OXYGENATION

A final touch to enhance the texture for a softer, more velvety feel.